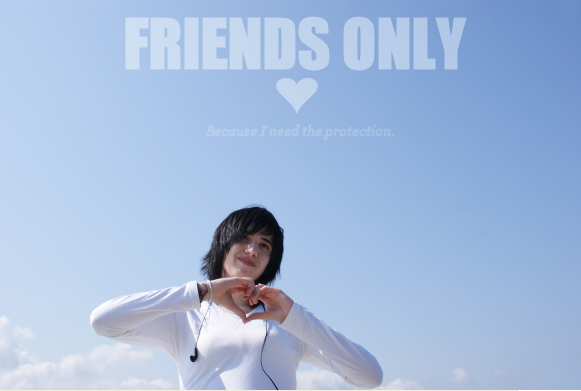 made by me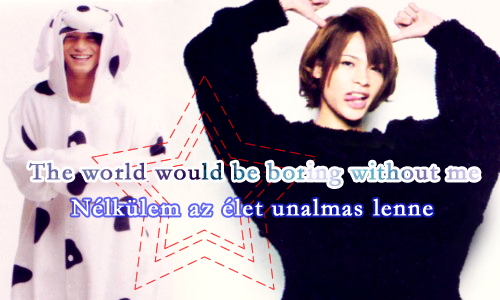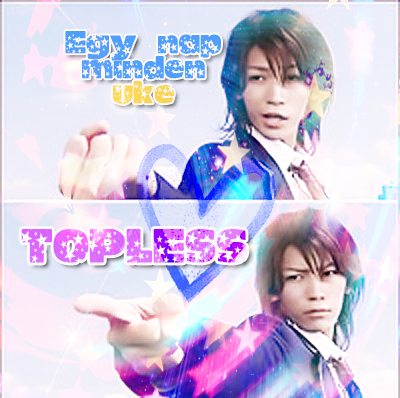 credit ♥

csaca
THESE ARE MINE, DO NOT STEAL THEM!


My Livejournal is FO. My graphics stuffs, stories and the post about official fandom news are unlocked but everything else is lock. If you want to be my friend, please, write a comment into this post, and I will add you :) But if we do not talk for a while, I will remove you when I make f-cut.

Ha a barátom akarsz lenni, nem kell mást tenned, mint ide írni egy hozzászólást, hogy tudjam, ki vagy, aztán visszaigazollak - de csak akkor tedd ezt meg, ha tényleg szeretnél megismerni és írni is fogsz nekem :) A post második fele pedig egy gyűjtőhely lesz :) Listába szedem az eddig feltett írásaimat, a fordításaim, a könnyebb átláthatóság érdekében.